Charlie Learns to Cook Steak
8.5in
7c891c06-d0b2-47d1-98ef-7751e5c1db3b
11in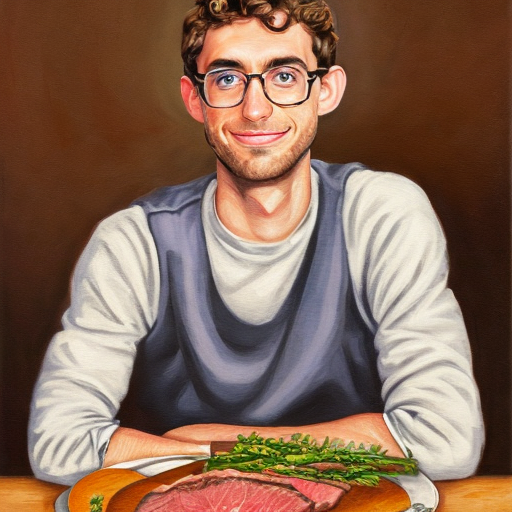 Charlie had never cooked steak before. He was always able to rely on other people to do the cooking for him. But now, he was on his own, and he had to learn. He had heard that the best way to cook steak was to first season it with salt and pepper, and then throw it on a hot skillet. Charlie had never used a skillet before, but he figured it couldn't be too hard.
2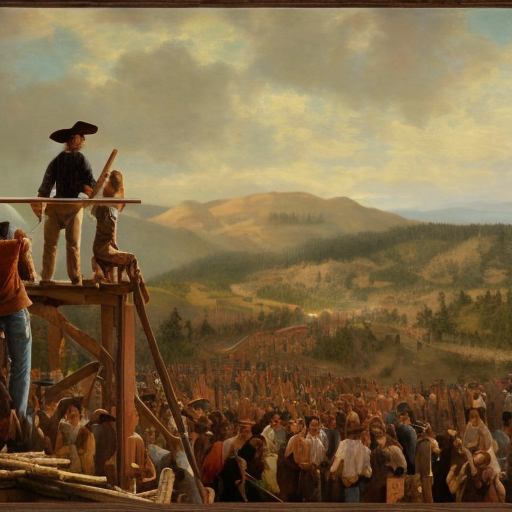 Charlie had been invited by the local townsfolk to demonstrate his newfound cooking skills. He had been asked to cook steak for the crowd, and he had accepted the invitation. He stepped up onto the platform, and the crowd roared with anticipation. Charlie smiled to himself, feeling confident and excited. He knew he was going to put on a great show.
6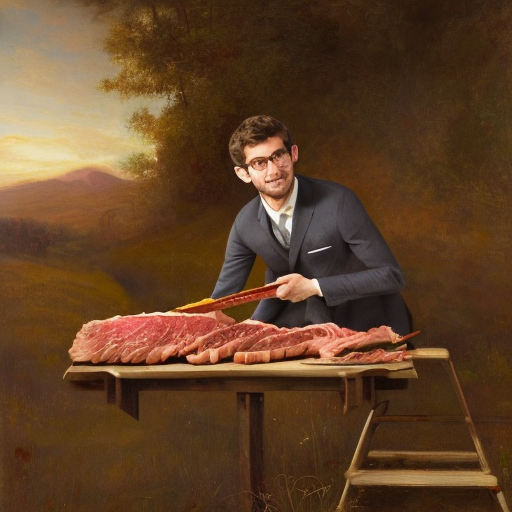 The crowd slowly began to quiet down as Charlie took out a fresh cut of steak. He began to season it, feeling the excitement of the crowd build as he sprinkled the salt and pepper. He then placed the steak on the skillet, and the crowd gasped as the sizzling noise filled the air. Charlie smiled with confidence as he flipped the steak.
7